Personalize Your Nutrition Starting Here!
As a Clinical Nutritionist and Nutrition Specialist I offer individualized nutritional programs, testing, and nutrient recommendations to optimize your best health. Whether you are fighting an illness or want to be in the best health you can be , I will help support your goals with specific recommendations to your own nutritional, microbiome, and genetic health.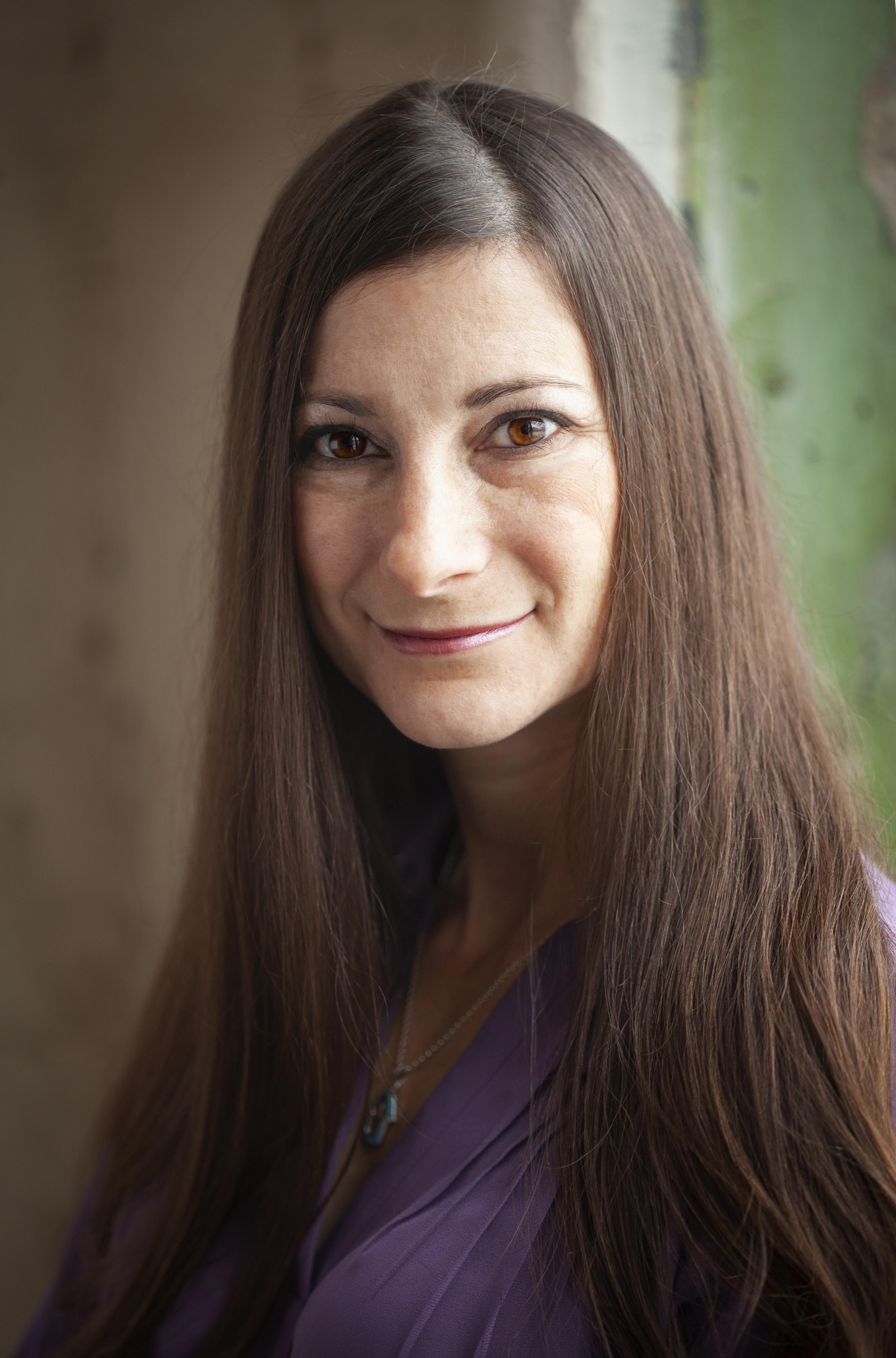 Marla Feingold,MS,CCN,CNS,LDN
Certified Clinical Nutritionist
Certified Nutrition Specialist
Licensed Dietitian Nutritionist

Schedule Your First Appointment Today, or Contact Me:
Marla@feingoldnutrition.com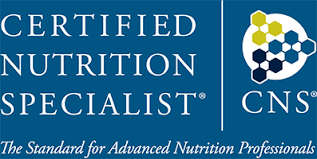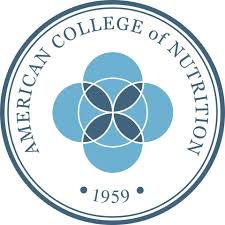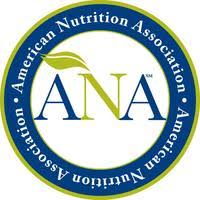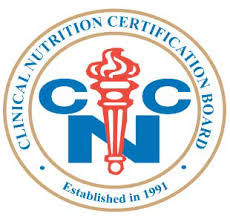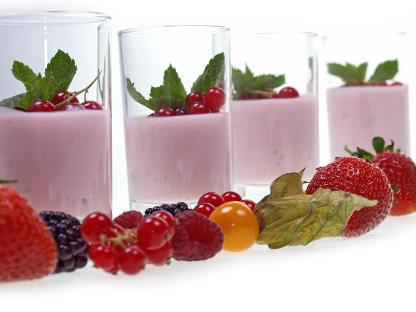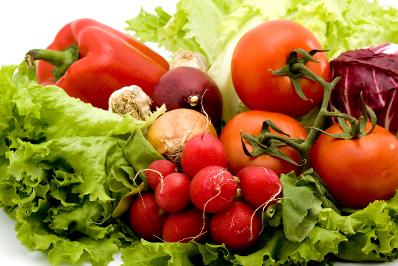 Who We Partner With-
How to purchase supplements:
We trust and partner with Xymogen and Metagenics - high grade private nutraceutical companies that only partner with Licensed Certified Functional Medicine Practitioners.
Please visit the

Questionnaire Page

to fill out the form in order to schedule a consultation and move forward with your supplement needs.
If you are a current client please click the according "buy now" link below to sign in, order and purchase your supplements.
For more information about the Xymogen and or the Metagenics difference click

LEARN MORE
In order to purchase through these websites you will need a

PRACTITIONER CODE.

You will receive this after your consultation, or by submitting your contact above.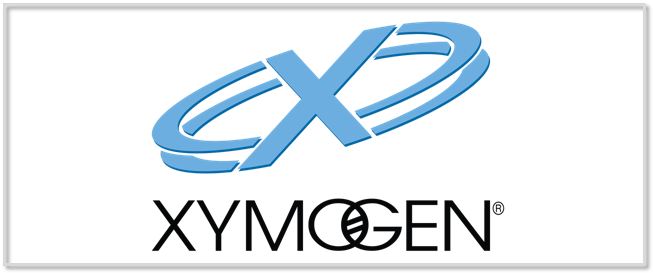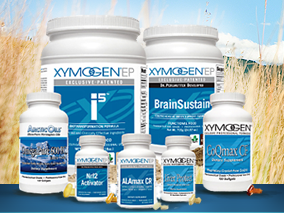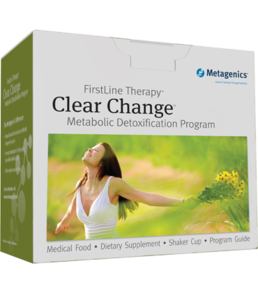 Introducing Great Patient Incentives for Metagenics!
As an added value to the Metagenics online store, take advantage of these great incentives for our patients:
10% off all Recurring Orders
Free Ground Shipping on all orders
Citations
(1)J Pharm Pharmacol. 2009 May;61(5):541-58. doi: 10.1211/jpp/61.05.0002
(2) Anthony Samsel and Stephanie Seneff, (MIT B.Sc., E. E., Ph.D. and a Senior Research Scientist at the MIT Computer Science and Artificial Intelligence Laboratory) "Glyphosate's Suppression of Cytochrome P450 Enzymes and Amino Acid Biosynthesis by the Gut Microbiome: Pathways to Modern Diseases" Entropy2013, 15(4), 1416-1463; doi:10.3390/e15041416 – http://people.csail.mit.edu/seneff/
"This website is for informational and educational purposes only. The information provided is not intended as a substitute for the care of a Doctor. You should consult with a Healthcare Professional before starting any diet, exercise and/or supplement program. These statements have not been evaluated by the FDA. This product is not intended to diagnose, treat, cure or prevent any disease.