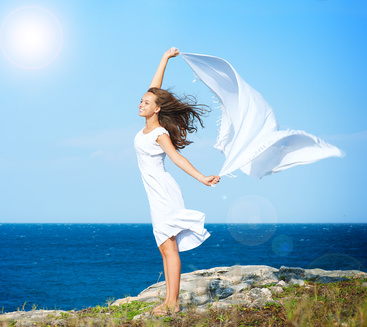 The Impact This Has Made For Many Others:
"I went to see Marla when I was feeling a bit sluggish and just felt I needed a reboot. Marla and I discussed my eating habits and she recommended a 10 day detox program. The detox involved me taking out certain foods and slowly re-introducing them, along with taking supplements and a powdered shake. Throughout the detox, I never felt like I was starving myself. On the contrary, I felt like I was making good choices and the shakes were actually quite filling. Marla's guidance and support really helped me see that living a healthy life is achievable, when you have the right tools and knowledge."
Forever changed, Patricia- Chicago, IL
"Marla has a gift for listening to others and customizing plans for their individual health circumstances. Her knowledge is outstanding! I was very pleased that during my talk with her about my health problems, she sincerely cared and in return gave me advice that truly worked. I never felt like a number as I have often felt at doctor's offices. Marla cares and wants to make sure you get what your body needs to be healthy and enjoy life again. I will recommend her services to anyone I know needing health questions answered and are tired of not being heard."
Sincerely grateful, Lisa- Virginia Beach, VA
"This website is for informational and educational purposes only. The information provided is not intended as a substitute for the care of a Doctor. You shou
l
d consult with a Healthcare Professional before starting any diet, exercise and/or supplement program. These statements have not been evaluated by the FDA. This product is not intended to diagnose, treat, cure or prevent any disease."