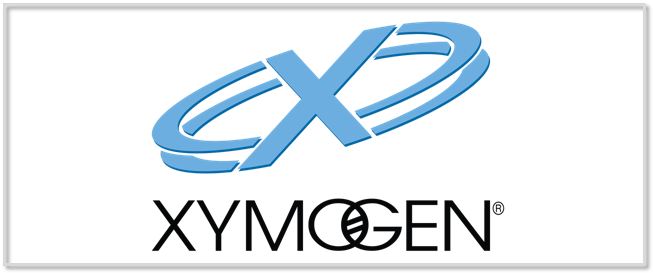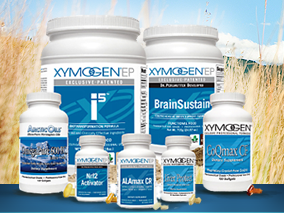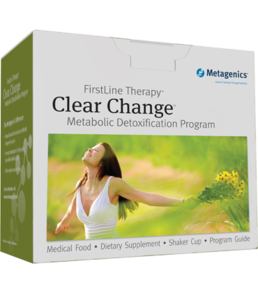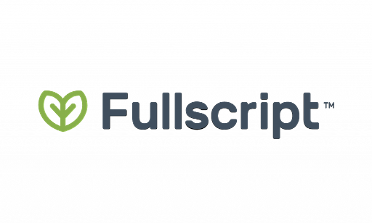 Exceptional Products To Build Your Health On
I recommend nutritional supplements and formulas thatare scientifically formulated based.
Metagenics and Xymogen are some of the most trusted professional brand for patients and healthcare providers worldwide. Products are formulated on proprietary and published studies in nutrigenomics. Their Nutraceuticals and medical or functional foods help people reach their "genetic potential through nutrition." They are the only nutritional company selling to healthcare professionals that strictly adheres to the most identifiable standards for quality.
To purchase supplements please fill out the questionnaire on the Questionairre page, and or send us a contact. A "Practitioner code" is required by Metagenics and Xymogen in order to purchase through their sites.
"This website is for informational and educational purposes only. The information provided is not intended as a substitute for the care of a Doctor. You should consult with a Healthcare Professional before starting any diet, exercise and/or supplement program. These statements have not been evaluated by the FDA. This product is not intended to diagnose, treat, cure or prevent any disease."