Three Step Process For Your Personalized Plan:
For your

CUSTOMIZED

Detox Plan, please fill out the following forms.

Pay for your questionnaire $50 (via paypal)

Your forms will be analyzed by Marla Feingold and you will be contacted in the next 24 - 48 hours via email with your customized supplement detoxification plan.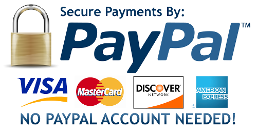 To schedule a full Consultation or Lab Interpretation please contact us under the Contact Page
Now that your questionnaire is filled out, complete the process with payment. Next you will be contacted via email by fitmydetox, Marla Feingold.
Why payment is required? This pays for your forms to be read and evaluated so that you can have your very own CUSTOMIZED plan detailed especiallyfor you.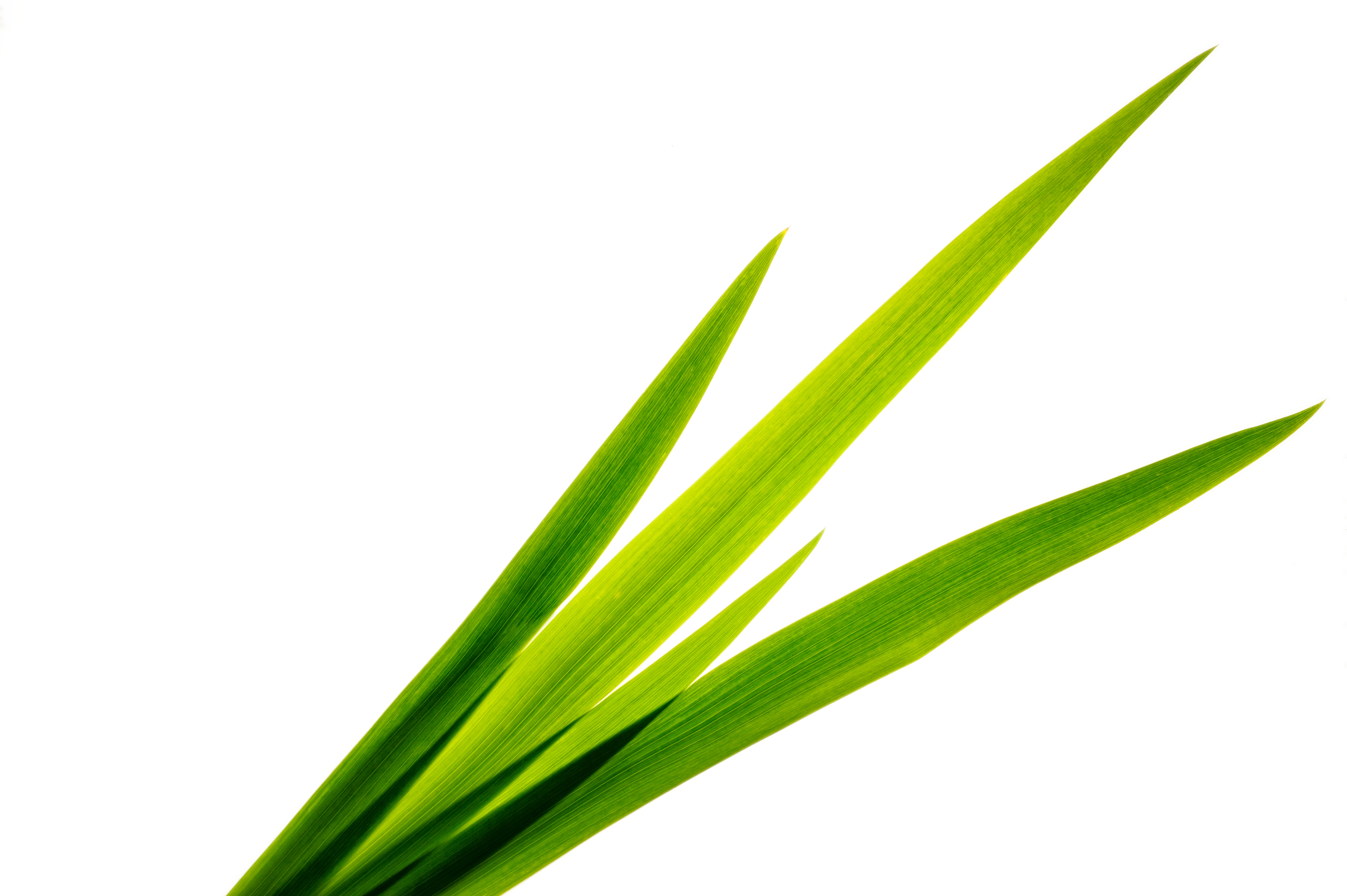 $ 50 USD
"This website is for informational and educational purposes only. The information provided is not intended as a substitute for the care of a Doctor. You should consult with a Healthcare Professional before starting any diet, exercise and/or supplement program. These statements have not been evaluated by the FDA. This product is not intended to diagnose, treat, cure or prevent any disease."